I don't usually do video's, but I got inspired today by Nicole Watt at Pixel Maven's Retreat when I received my most recent Scrapbook.com order! I also got the the new "domed" ink blending tool. They are great! Nicole really did a great job of explaining everything, and I will have a link to her site below.
You can see the comparison I did in the following video.
I hope this has shown you the how different the the tools are, and that they each have something to offer. I will say I really liked the new domed tool, and will be purchasing more.
Thanks for stopping by and spending part of your day with me.
oxox,
Rachael
You can visit Nicole at Pixel Maven's Retreat  here
---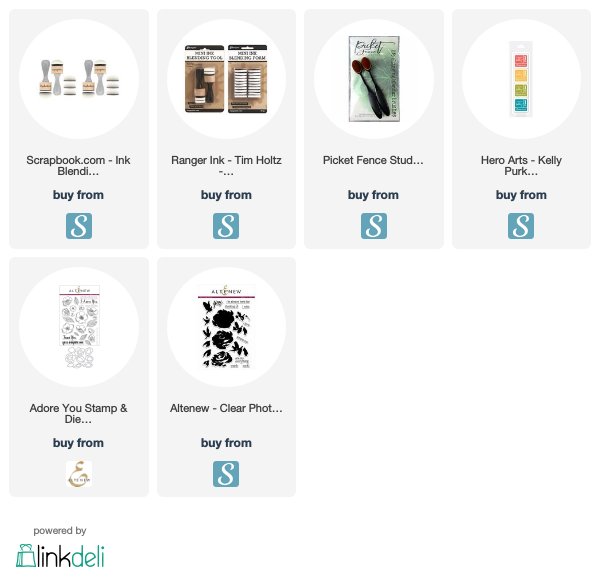 This post may contain affiliate links. Please help support my blog by using these links while shopping at no additional cost to you. For more information about the affiliate program, see my disclaimer.
Thank you!